About Us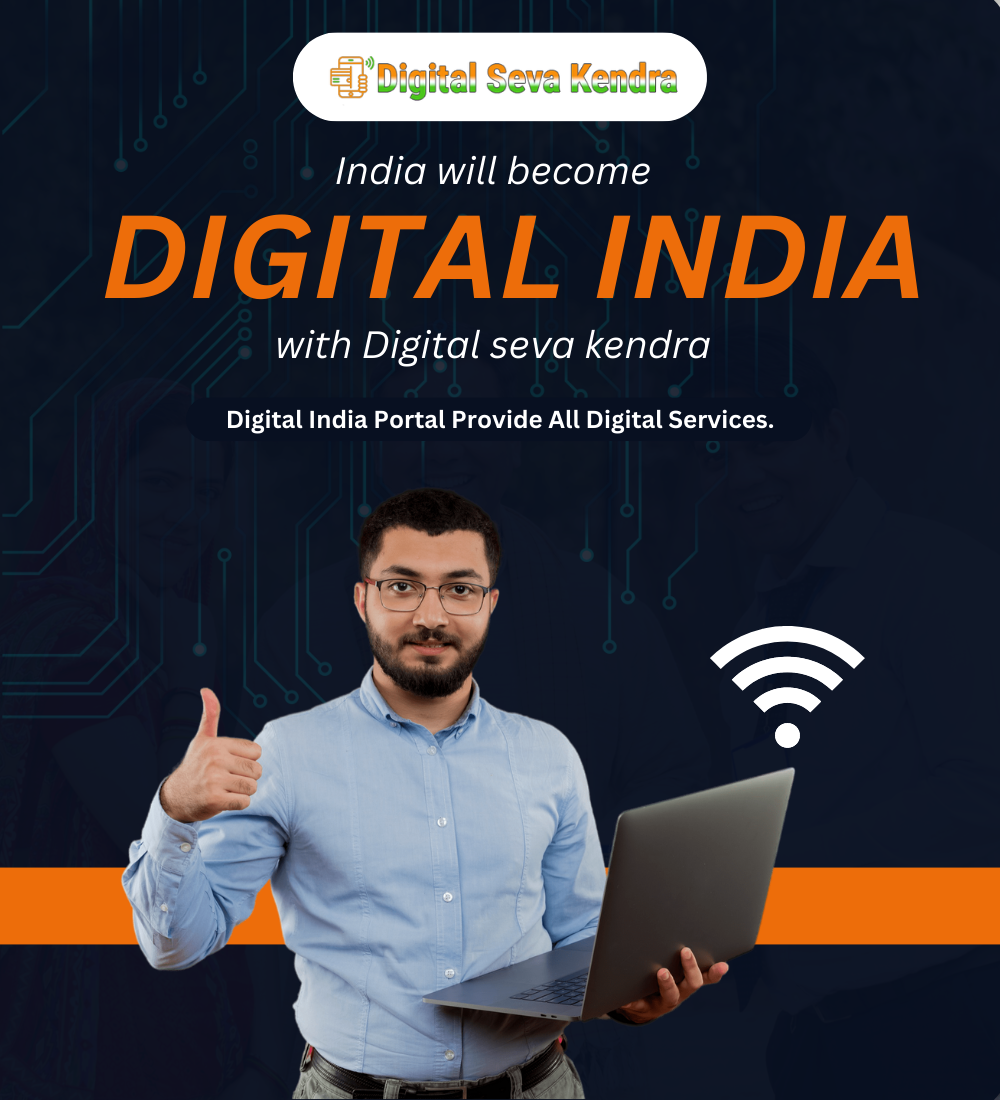 In this digital age, where everything in business has gone digital, we at Digital Seva Kendra provide an easy, efficient, and long term solution to all your multi utility payment, and other document needs. We abide by the digital India norms in the best possible way. Our main aim is to channelize the payments to the unified digital platforms where you get all the security and convenience. Our services range widely.
We provide an application for applying for a driving license, Passport, voter ID card, State certificate, AEPS (Adhaar enable payment system), etc. All these facilities are required at one time or another in life and some are even required at regular intervals. This is why we have made an application, a one stop solution that would take care of all your needs and would not need you to scour the internet to reach the form you need. You can rely on us for providing easy solutions to all your problems.
Instead of searching for new companies who do not have much knowledge and expertise, contact us to have all your requirements fulfilled at very minimal rates. We are a privately owned company based in Delhi who has a dream to make it one of the biggest website portals where every Indian can come and have all the relevant information provided to them without any hassle. All the transactions at our website/ application will be done securely ensuring that nothing goes wrong with the transaction and all your personal details will be secured from any kind of breach making the experience hassle free. All in all, we wish to provide you with an unparalleled experience that would keep you coming back again and again.